We are a Plymouth based media social enterprise, specialising in community focused photographic and film projects.
We believe in the power of creative media to enable people's voices to be heard. We're passionate about nurturing ambition, growing confidence and empowering both individuals and communities through media and education.
We bring together expertise in education, community development and media production to develop and run creative projects that make a difference to people's lives. We've been based in Plymouth since 2010, and work across the South-West on a wide array of projects.
Business for a Good Cause.
As a social enterprise, the profits we earn we reinvest to support our social aims.  Since we trade to fund our social project work, we produce commercial work to commission through our  FotoPlus brand.
You can find out more about our social purpose, and how we measure our impact here.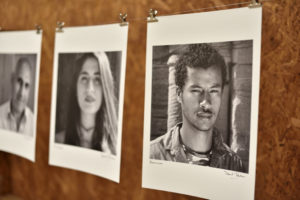 2009
Fotonow was set up by Matthew Pontin and Jonathan Blyth. The company's  ambition was to increase opportunities for innovative photographic practice
and  education through visual culture, connecting with a broad audience across the South West of England.
2010
We moved to Plymouth and set up our Camper Obscura project! Camper Obscura was initially used for a residency, supported by Devonport Regeneration Community Partnership, but has gone on to become one of our most iconic projects. It was also the inaugural year of our South West Graduate Photography Prize, launched to support emerging artists in the region.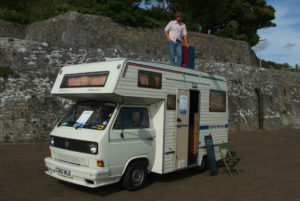 2011
We expanded our team and  add filmmaking to our roster of services.  The year began with the culmination of our Camper Obscura Devonport residency, with work shown at St Aubyn's library, Devonport. We also ran our first community archive project, 'Spirit of Downderry', leading to an outdoor public exhibition – a recurring theme of our work.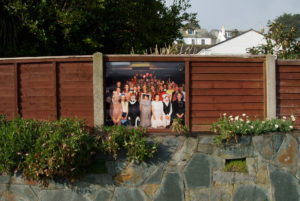 2012
Thanks to Arts Council England and BBC support, we ran the 'Digital Mash Up' project. We  worked with city centre Big Screens in Plymouth, Bristol and Swindon to create live events using photography, VJ'ing and music.
2013
We received the independently accredited  Social Enterprise Mark for the first time, in recognition of our commitment to creating positive social change.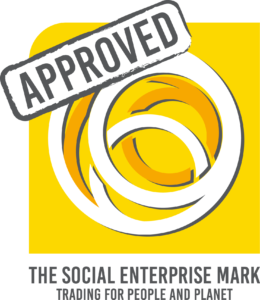 2014
We produced 'Building Communities', our biggest film project to date.  The film tackles issues of urban planning, and was commissioned by Plymouth City Council and Plymouth Housing Development Partnership to celebrate 70 years of A Plan for Plymouth and the centenary of the three towns joining to form Plymouth.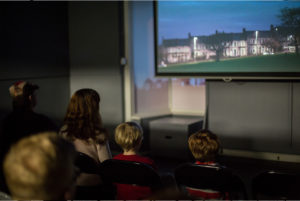 2017
After four years based in Devonport, we moved HQ to Ocean Studios in the Royal William Yard. We also launched our major HLF funded 'Island Stories' social history project, working in Barne Barton until 2019.