About
Unlocked is our current youth project at Fotonow, supported by Paul Hamlyn Foundation and project partners Barnardos. Running throughout 2021 this 2-year research project is working with young people to explore the cultural ecology of and creative training opportunities in Plymouth.
Aim
The aim of this programme is to find new ways of connecting young people in Plymouth to the many exciting creative and training opportunities in the city.  At Fotonow we have an experienced team of educators, creatives and a youth worker who can support young people and groups to learn new media skills, access the cultural life of the city and amplify their voices. Young people on the programme will produce a Manifesto for Youth Engagement – so we can listen to what they need.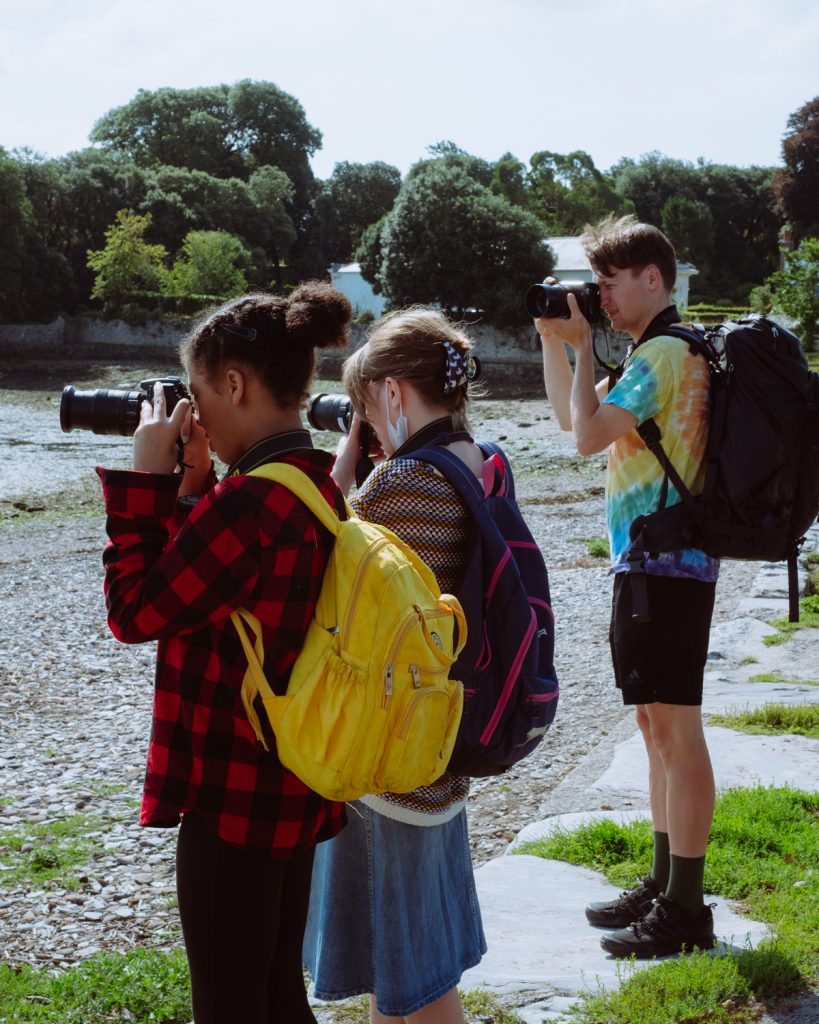 Summer residency
We have just completed a 6 week Summer residency during which we explored Plymouth using digital media, photography and graphic design, with the support of two creative industry professionals, Jess and Josh. We thought about what we would change and what we would celebrate about the city. In December we are holding an exhibition to showcase our work and share our Manifesto! Watch this space for further details. By supporting young people to learn new skills through creative media workshops, Unlocked hopes to enable young people to shape how they access Plymouth's creative industries and  cultural offer.  By working with partners in the creative and voluntary sectors, including Barnardo's, Fotonow hope to better understand the significant barriers some young people may face to such opportunities.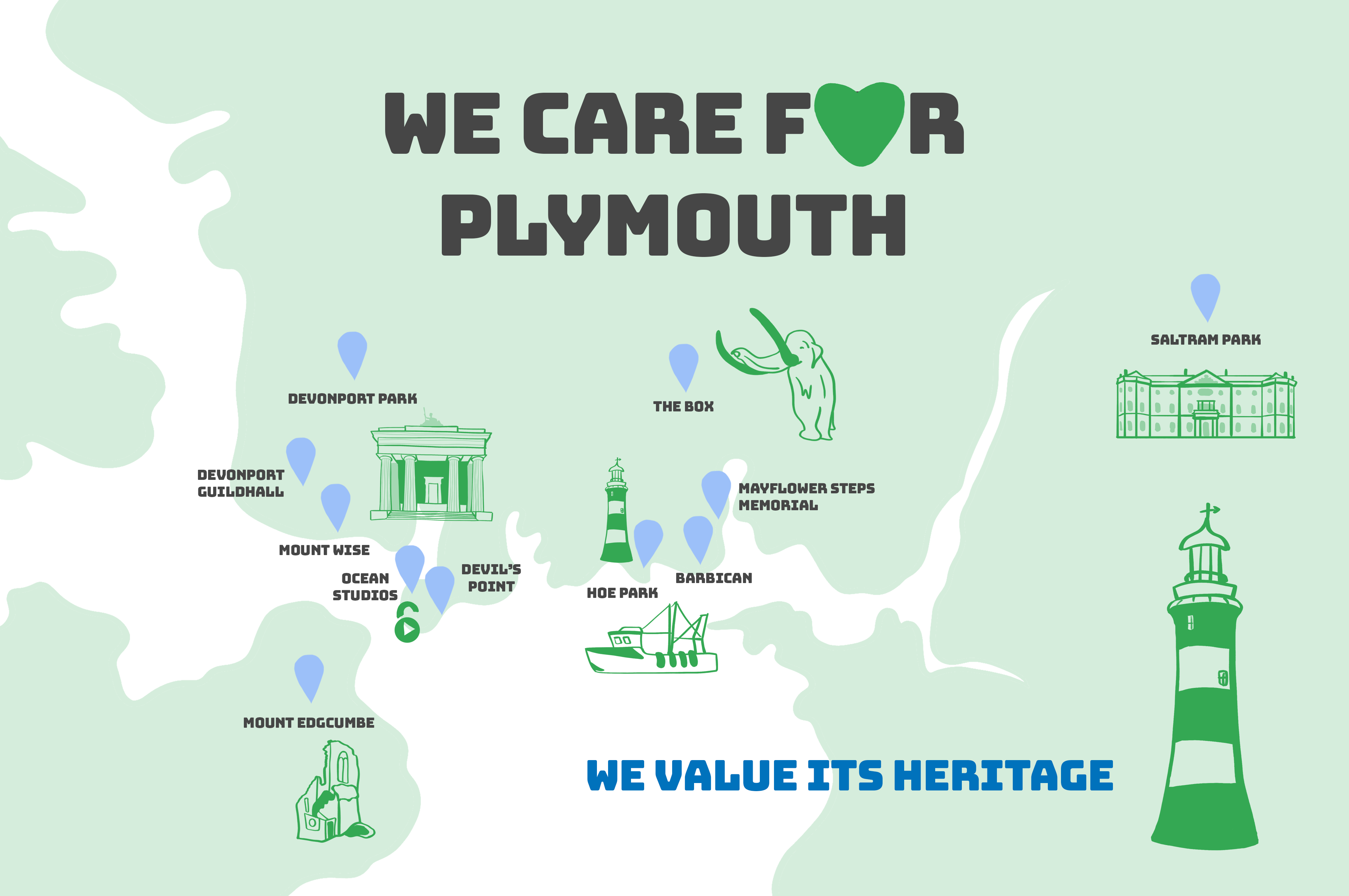 OUR VOICE
We are looking forward to showcasing our work and expressing the issues that are important to us: some of the issues we identify as important include 'feeling safer on the streets', 'helping people's voices to be heard' and ' the importance of Plymouth's legacy'. We are thrilled to announce that our work will be exhibited at the immersive dome at the Market Hall in Devonport in December.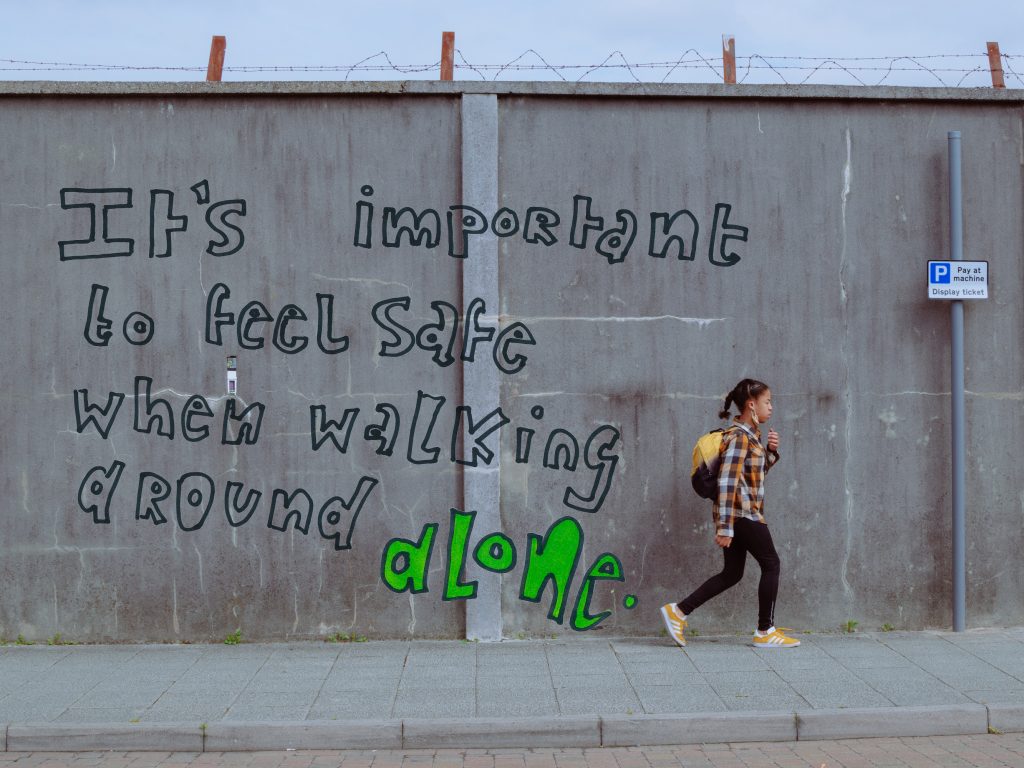 " Many young people say their VOICE Isn't heard, but I think they're just not looking for appropriate platforms to express their thoughts and to be heard. "
- Tia

 
"I really enjoyed meeting people on the Unlocked walks, and seeing the result of what the day can bring is exciting. I was

grateful to go to places I would never go by myself, enjoying getting to know the city a little bit more. But what is sad is that there are places in Plymouth you

can't go inside (like Civic Centre for example) and it's frustrating that it is not currently being used."

 
"It's nice to take pictures and notice things around. It's better than staying indoors - more freedom. You can observe interesting things and there are more variety, than just the ordinary objects inside. But

I also loved the session when we discussed

problems surrounding Plymouth, for example the

lack of opportunities for young people here which is why some people move away (especially in creative industry)."
YOUR VOICE MATTERS!
What

would YOU like to change or add? 
 Tell us what do you think, what does Plymouth needs right now? Fill the form and share your ideas to improve our city.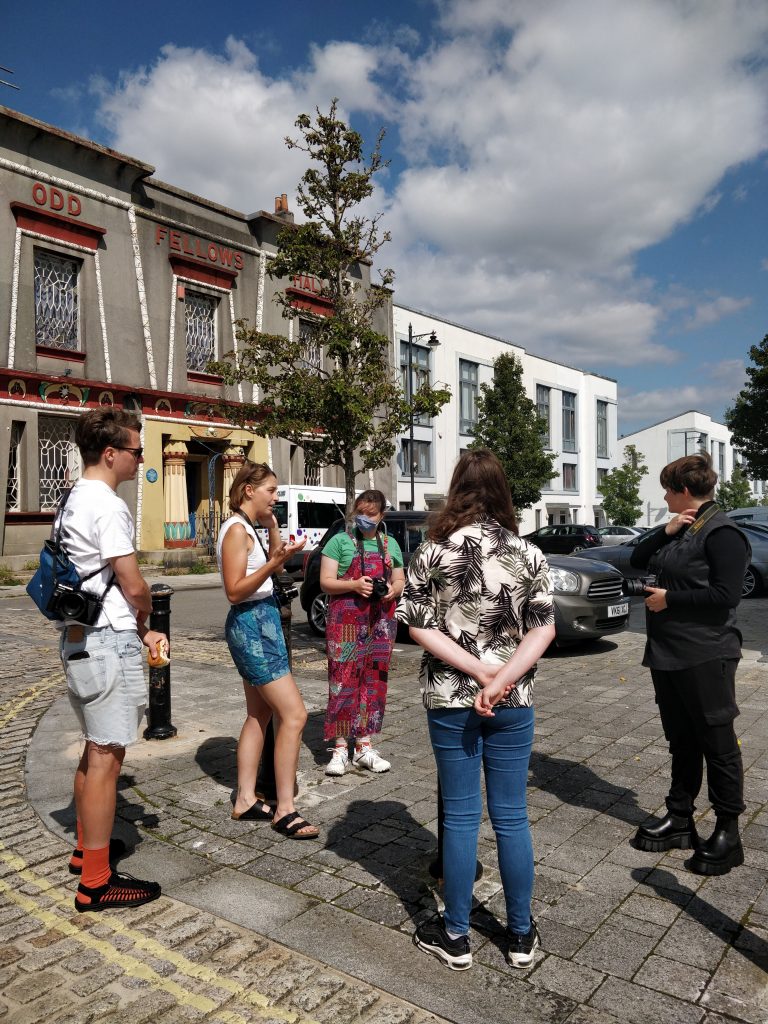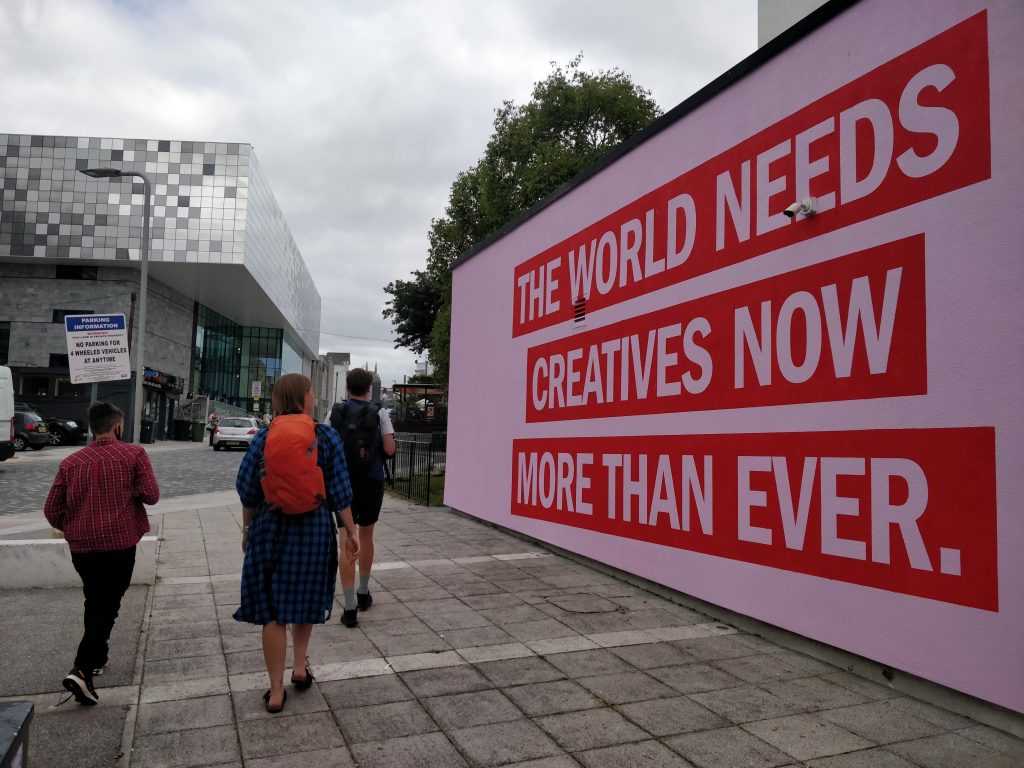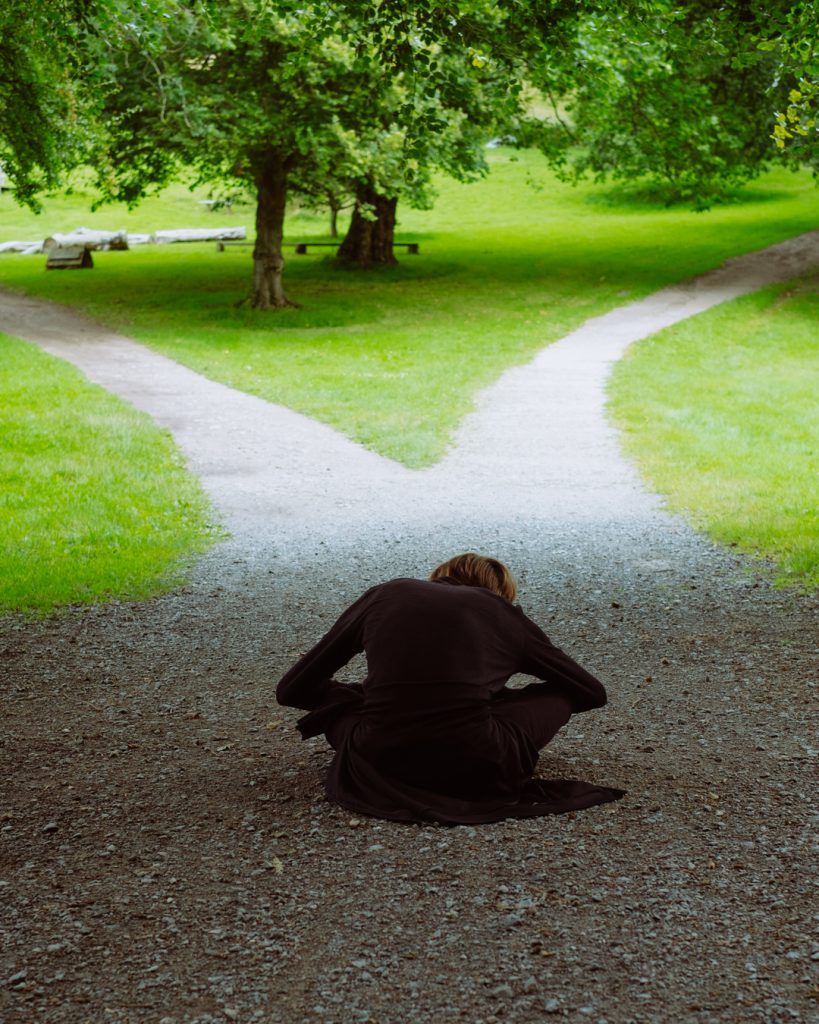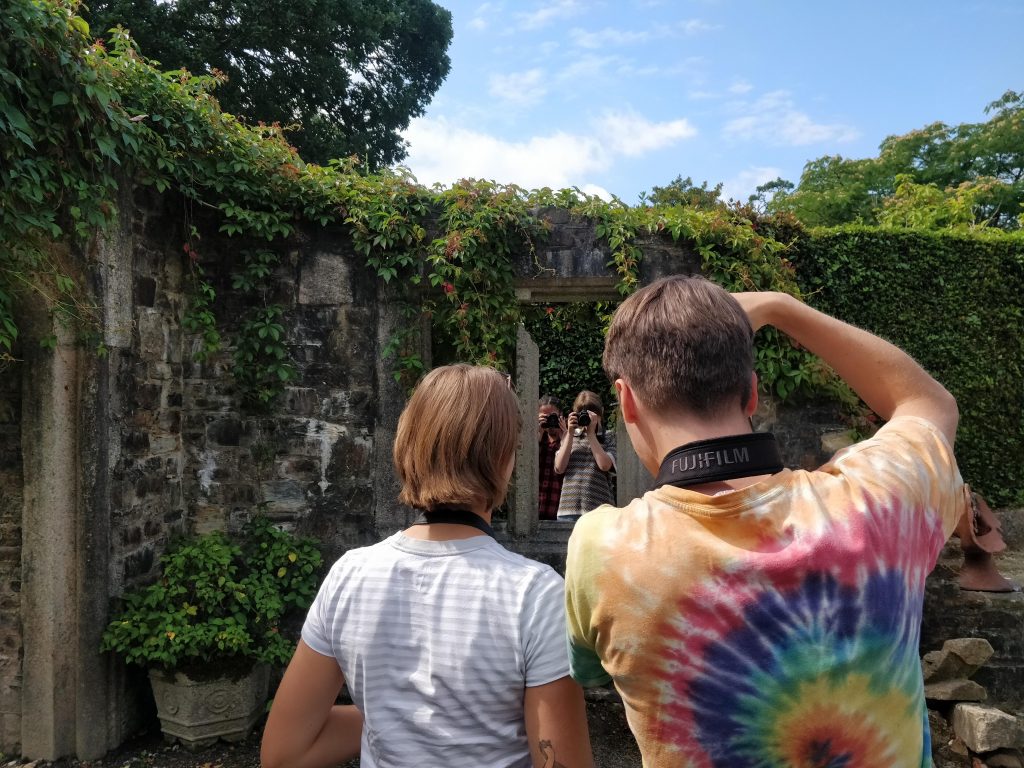 VISIT OUR INSTAGRAM
We share more photos, news and updates so follow us and don't miss the exciting events we are preparing for future!