Meet the Team – Faye West
How did you come to work at Fotonow?
I had originally worked with Fotonow for a University module in May 2016 and really enjoyed working with them. During my last year at university, I saw they were advertising an internship and applied straight away. After a few months of being an Intern in 2018, I was offered a permanent role as a Motion Graphics and Film Editor which I love!
How do you use your spare time?
Apart from the usual watching TV, reading, and listening to music, I play a lot of Wheelchair Rugby. I am currently in the Great Britain Wheelchair Rugby Talent and Development Squad with the aim to eventually play in the Paralympics! So, as you can imagine most of my spare time is spent training and going away for competitions. If you see me looking very tired you know why!
What are the big issues driving your work?
One of my main passions when it comes to my work is fair representation within our culture. As a disabled queer woman I often get misrepresented within the media industry, but I also recognise I have a lot of privileges compared to others. Through my work, I always look to challenge existing perceptions and create new and exciting solutions. At Fotonow I am able to support others in telling their stories. It is so important that everyone has a voice and can see a fair representation of themselves in today's media.
What's inspiring you right now?
I recently went away to Rome and whilst I had an amazing time soaking up the culture, relaxing, and eating a lot of good food, it made me realise how much I love living in Plymouth and how exciting it is to see Plymouth grow.
I also love finding inspiration from following and supporting female artists on Instagram such as @jillianmercado, @rcafoster, @florencegiven, @kim_a_tron, @jesscochrane____, @_meanmachine, plus many more!
What are you enjoying working on right now?
I enjoy animating Social Impact Reports for various organisations including Fotonow. I love making them as you get a unique insight into these organisations and see the great work they are doing. Working on these projects makes me feel connected to the city in a really positive way!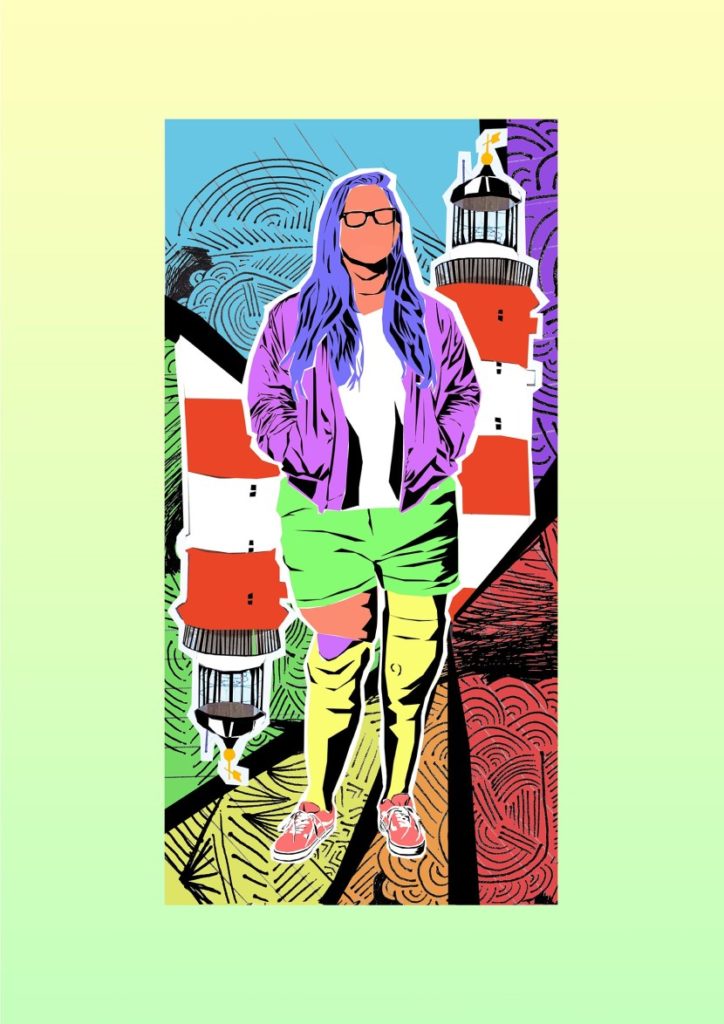 Fotonow's 2017/18 Social Impact
Wheelchair Rugby Photo Credit: Anthony Hayton Photography