Meet the Team – Ryan Cheetham
How did you come to work at Fotonow?
I started working with Fotonow as a volunteer back in 2016 recording and editing interviews for The Island Stories social history project. Now I'm in the fortunate position of being a full time employee as Digital and Operations Coordinator. The role was created with the help of The Rank Foundation as part of their Time to Shine program.
How do you use your spare time?
In my spare time I like to be creative making music and drawing. I am particularly interested in esoterism and use its symbols in my drawings. I start with basic symbols and then build more interesting imagery over the top, concealing the deeper meaning within. To unwind I enjoy playing video games, watching TV and cycling.
What are the big issues driving your work?
My motivations in life come from a heartfelt sadness about the amount of suffering currently occurring in our world today. There are a lot of environmental issues that have been conveniently put to one side for too long and some truths about our society that are all to easily ignored. So, my actions are motivated by a will to set these wrongs to rights. With the majority of my time being spent at work, it is extremely important to me that my efforts support positive social change.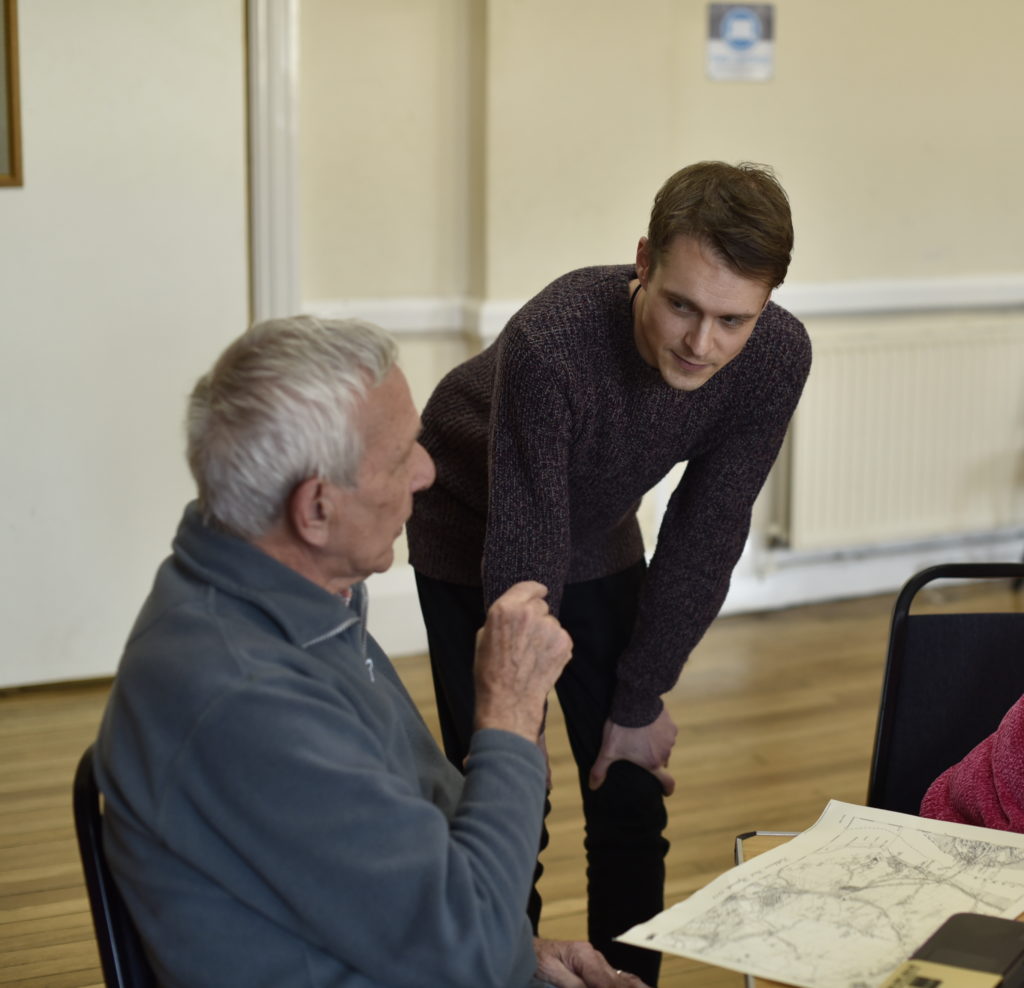 What's inspiring you right now?
I believe in being the change you want to see in the world. At the Time to Shine Launch Conference in Morecambe in January I met a whole group of inspirational people trying to develop themselves in order to help their community. In one session we had to talk openly about ourselves on a personal level. This brought up a lot of emotion but was ultimately a healing process, and it was heartening to hear other people's stories. We can't change our pasts but we can change our future!
What are you enjoying working on right now?
At Fotonow I have been busy taking in lots of new information and developing new ways of thinking to fit my new role. But, my recent highlight was the opportunity to sound design my first animated film. I can't say too much because it hasn't been officially released to the public yet, but with my training in audio production, it was a lot of fun and allowed me to be creative in a way I enjoy. Keep up-to-date with Fotonow to see the results!