Filmmaker
Application Deadline: 20th August 2023
Start Date: 1st September 2023
End Date: Fixed (two years)
Contract: 35 hours per week*
Rate: £11.83 p/hr  /  £23,070 pro rata (37.5 hours)
Responsible For: Delivery of filmmaking projects
Reporting To: Film Lead and Director(s)
MAIN PURPOSE AND SCOPE OF THE ROLE
We are seeking a filmmaker to join our creative media social enterprise.
Fotonow delivers a wide range of film projects both commercially and within community settings. The filmmaker will work on projects through all stages of production, to completion and sign off, and support our clients throughout this process.
WHO WE'RE LOOKING FOR
We are looking for someone with a dynamic and creative approach to filmmaking, who is as comfortable delivering under pressure for a commercial client as they are navigating participatory youth and community media projects.
You'll be confident using a range of video camera equipment, have a solid knowledge of audio recording techniques and have editing skills in Adobe Premiere Pro.
Whilst your technical skills will be of a high professional standard we are particularly looking for a candidate whose attitude and values align closely with our organisation.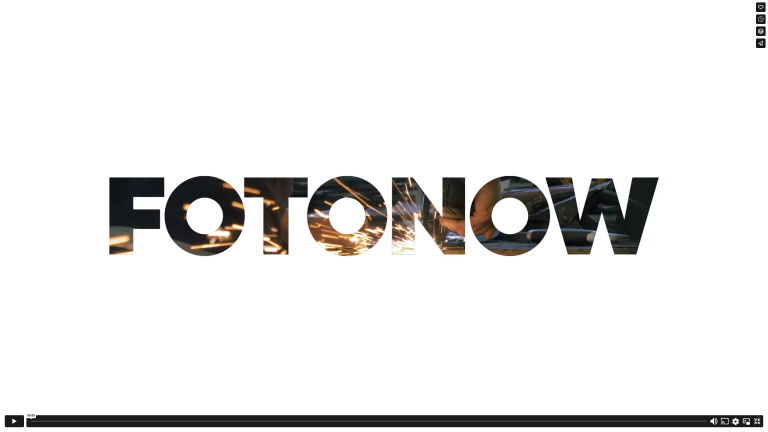 Non-Executive Director
Application Deadline: Rolling Applications
Start Date: Dependent on Application
End Date: Fixed Term (two years)
Contract: Voluntary
Rate: Expenses Covered
SUMMARY
Fotonow CIC are seeking to recruit newNon-Executive Directors, to complement our existing board of two Executive Directors, in bringing financial, commercial or business experience.
We are a creative and forward-thinking media social enterprise based in Plymouth, specialising in community-focussed photography, film and education projects. Through our work we aim to facilitate positive social change with individuals and communities, enabling people's voices to be seen, heard and reflected. Our work enables greater social inclusion.
We are seeking to grow and develop the organisation with the ambition of becoming a leading, nationally-recognised centre for photography and media in the South West. To achieve this we will need to scale up the organisation, attract investment and develop new income streams, alongside scaling the social impact of our community projects.
MAIN PURPOSE OF THE ROLE
Your role will be to provide independent oversight and input into the strategic management of Fotonow. You will also be able to advocate for the organisation and help expand our networks as we develop.
You will already have experience of working as an effective member of a board and have a proven successful track record in an entrepreneurial role.
Though the successful candidate may come from any sector, prior experience within the media or cultural sectors would be beneficial. An understanding of the values and ethos behind social enterprise, community-led and socially-motivated work is crucial.
At our core is a nurturing of possibility and ambition, both for project participants and our own team. We value our holistic and collaborative company culture, thus the confidence to develop innovative, alternative models of working is vital.