Peter's Project Marvel
Peter Sheridan is a first-year student on BA(Hons) Journalism with Photography being delivered in partnership between Marjon University and Fotonow. In this blog post, he shares the work he produced for the module, Photography for Change, titled, Project Marvel.
The Challenge
I was challenged to look at documenting via story and pictures the influence that these smaller local gyms like Marvel have had on the transformation of the ordinary person. In this project I was challenged to show how exercise has helped them achieve an extra standard and level within their own lives that has propelled them into change physically and mentally, the strength and determination needed, and how this has improved the quality of life that they lead and the long term effects it can have on health, family, goals set or goals achieved.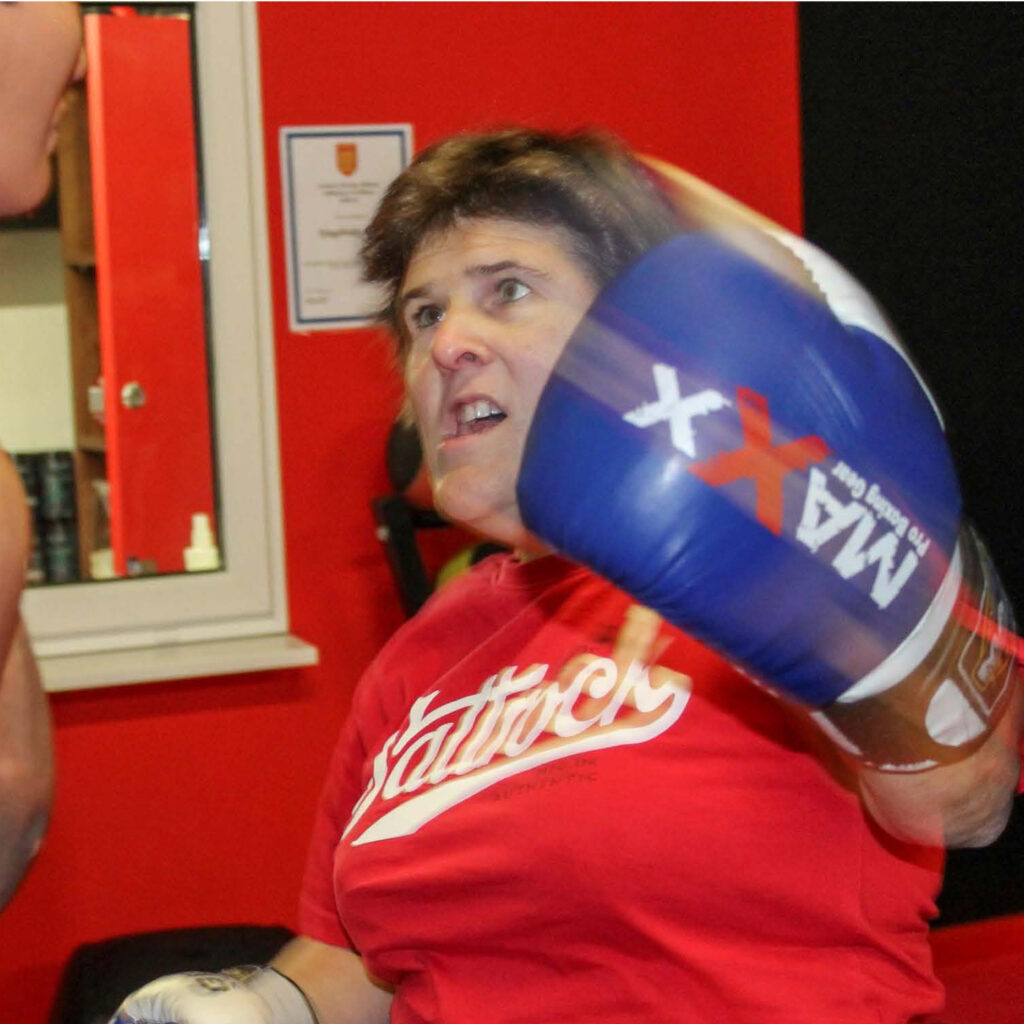 Exploring the Relationships
I also looked to explore the relationships between the trainer and the client. The trust, the friendship and how the trainer nurtures the person's inner ability. The connection the gyms have within the community and the help they give to diverse groups like disabled athletes who can be left behind by the mainstream establishments and the contribution these smaller community gyms make to charities around the area.
The Process
The shoot took around 4 weeks, and all shots were taken in manual mode selecting shutter speed, aperture and ISO as needed, whilst having some fun experimenting with different views through gloves and skipping ropes.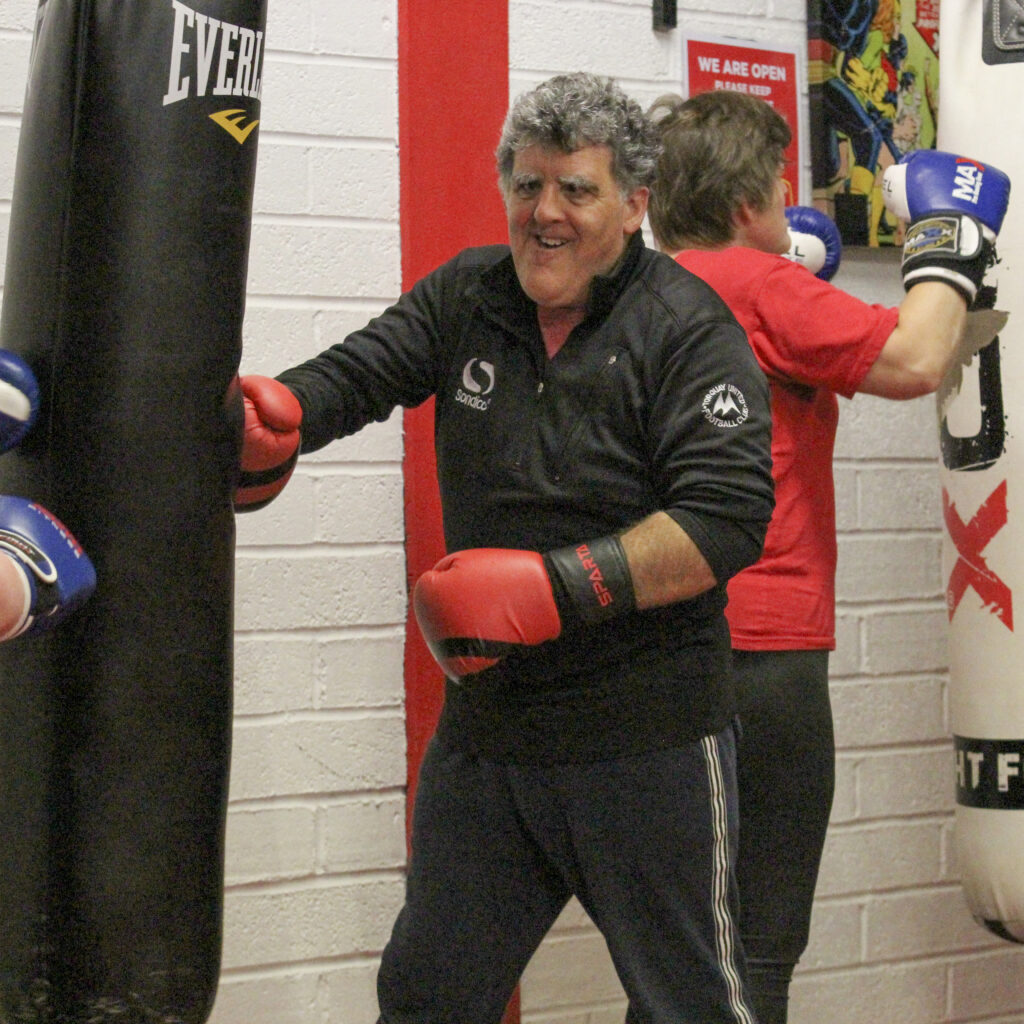 With Gratitude
I would like to take this opportunity to thank Aaron the owner and head coach at Marvel fitness and his second in command Devika for their hospitality, and of course the disabled boxers themselves for their great patience and fantastic attitude.