About
Unlocked is our current youth project at Fotonow, supported by Paul Hamlyn Foundation and project partners Barnardos. Running throughout 2021 this 2-year research project is working with young people to explore the cultural ecology of and creative training opportunities in Plymouth.
The aim of this programme is to find new ways of connecting young people in Plymouth to the many exciting creative and training opportunities in the city. At Fotonow we have an experienced team of educators, creatives and a youth worker who can support young people and groups to learn new media skills, access the cultural life of the city and amplify their voices. Young people on the programme will produce a Manifesto for Youth Engagement – so we can listen to what they need.
We are currently launching a new series of WEBINARS on 15th of February. These discussions will be a regular feature of Unlocked Fotonow's youth strand. The talks will be broadcast live as webinars and available as podcasts on http://www.fotonow.org/youth-unlocked/ to listen afterwards. Take a look at details below and sign up for free events!
The programme is running throughout 2021/2022 and over the coming months we will be listening to young people's experiences of accessing creative and training opportunities in the city so that we can get a better understanding of the issues and barriers they may face.
Creating a Safe Space Online
Fotonow takes responsibility for ensuring the appropriate safeguards are put in place to protect young people while we are communicating with them online. Please get in touch if you would further information about our GDPR and E-Safety Policies: youth@fotonow.org
Below we outline the procedure for our online sessions.
Participants will be made aware of the code of conduct ; what is safe and acceptable behaviour online and what is not
There will be a minimum of two Fotonow staff members present for the duration of the zoom webinar.
We are happy for parents/carers to supervise their young person during the zoom webinars and would encourage this if possible
During the zoom webinar the participant cameras, microphones, one-to-one chat function and screen sharing will be disabled
Fotonow contact information will be given out at the end of the webinar where any questions can be directed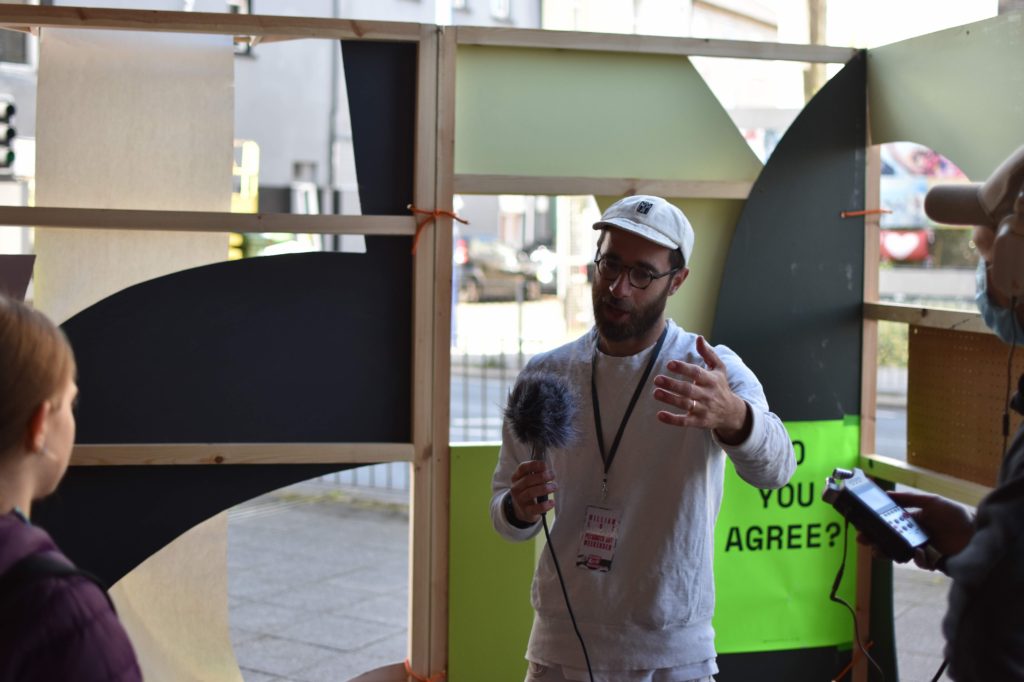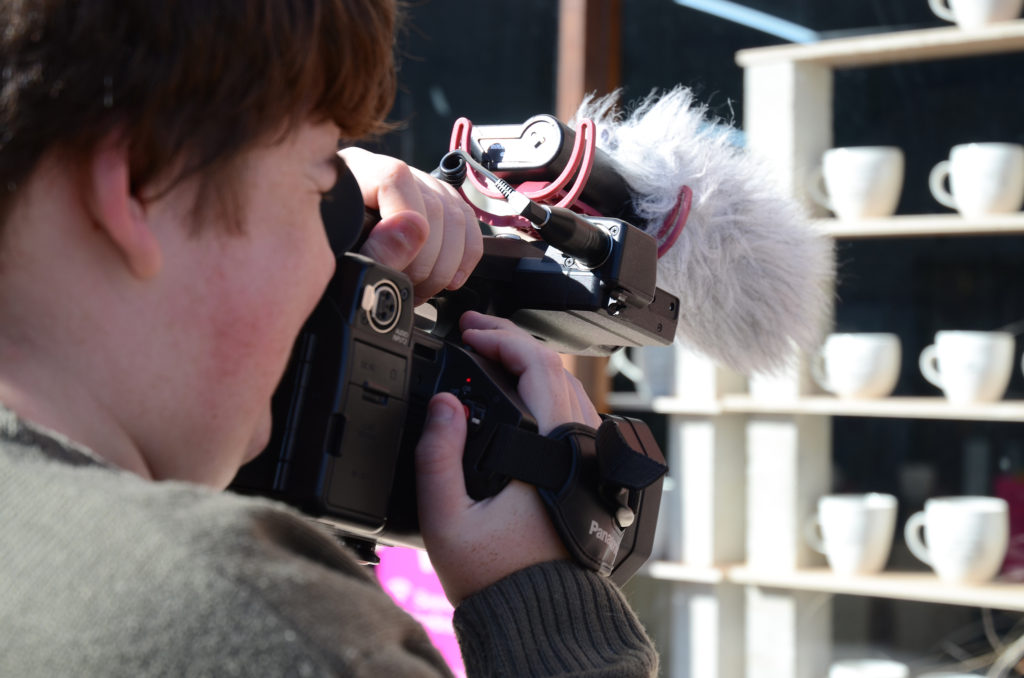 Unlocked are pleased to announce our first series of webinars produced and curated
by young people in Plymouth about the issues that are important to them.

We will be discussing social action, mental wellbeing and access to careers
in the arts and creative industries, for a start.
The talks will be broadcast live as webinars and available as podcasts to listen afterwards
.
SOCIAL ACTION
Tia & Ricky of YPUK Plymouth talk about their campaigns around knife crime, community safety and reducing, recycling and reinventing litter. Members of Plymouth Youth Parliament tell us about their social action projects, why it matters to them and how this work can make a difference.
Mon, 15 February 2021
17:00 – 18:00 GMT
CREATIVE CAREERS
Plymouth based artists Elena Brake and Joe Meldrum talk about their work and the support and challenges on their career path. What's it like being
an artist based in Plymouth? Where do you start out and what challenges and support might you experience?
Wed, 17 February 2021
17:00 – 18:00 GMT
CREATIVE PRACTICES
Jess Duffy & Josh Greet talk about how to apply your skills to new areas and projects in the creative industries. Jess has produced documentary films and commissioned photography for global brands and runs Career Curious
a website for women in creative careers. Josh from Plymouth, has worked with clients such as Adidas, Arsenal FC, DR Martens and has just published his first photobook Day Zero.
Thu, 18 February 2021

17:00 – 18:00 GMT