What our clients say
"Fotonow's proven track record in empowering young people to have a voice and to discover creative skills in doing this set them apart from other creative agencies in Plymouth."
Oliver Mackie, Barnardo's
"I'm really pleased I put my faith in placing our funds into this work as it has proven to be a real talking point."
Claire Harris, Sustrans
"Reliability, great ethos in the work they execute, great vision for projects and a great working relationship with this particular community group."
Gemma Smith, Horizon Project
"A team of calm and understanding staff who strive engage people in the community. They went above and beyond in encouraging everyone to get involved."
Susannah Mclean, The Zone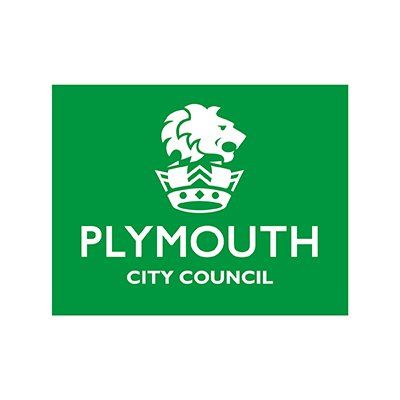 "Fotonow are skilled at working with communities – and are sensitive to individual needs. They offer huge amounts of creativity and ways of seeing things differently."
Plymouth City Council, Natural Infrastructure