CONSULTATION AND COMMUNITY ENGAGEMENT
We bring the equipment and a unique blend of expertise to facilitate community-driven consultation and participatory media projects. Our projects put cameras in people's hands and support them to tell their own stories.  With years of experience working directly with communities delivering creative projects we're proud of the outcomes we've achieved.
EDUCATION, SKILLS AND TRAINING
We believe that education is at the heart of social change and our team are passionate about sharing creative skills and knowledge. We run creative media workshops in schools, educational projects with communities, teach in higher education, use Camper Obscura to outreach and sustain our Young Journalists Project thanks to support from Children in Need.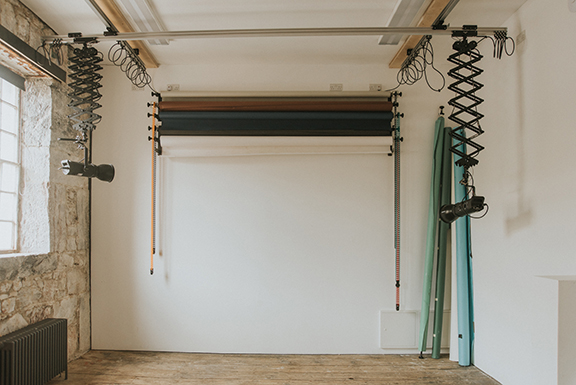 PHOTO STUDIO, DARKROOM AND MEDIA SUITE
We have a fully equipped photographic studio (flash and continuous lighting) which can be booked for project work on a daily basis. Our darkroom facilities include four enlargers and scope to explore black and white printing as well as other alternative processes. We have a media suite with five iMacs for post-production work, including; Adobe software, Epson 850 Pro scanning and A3 printing facilities.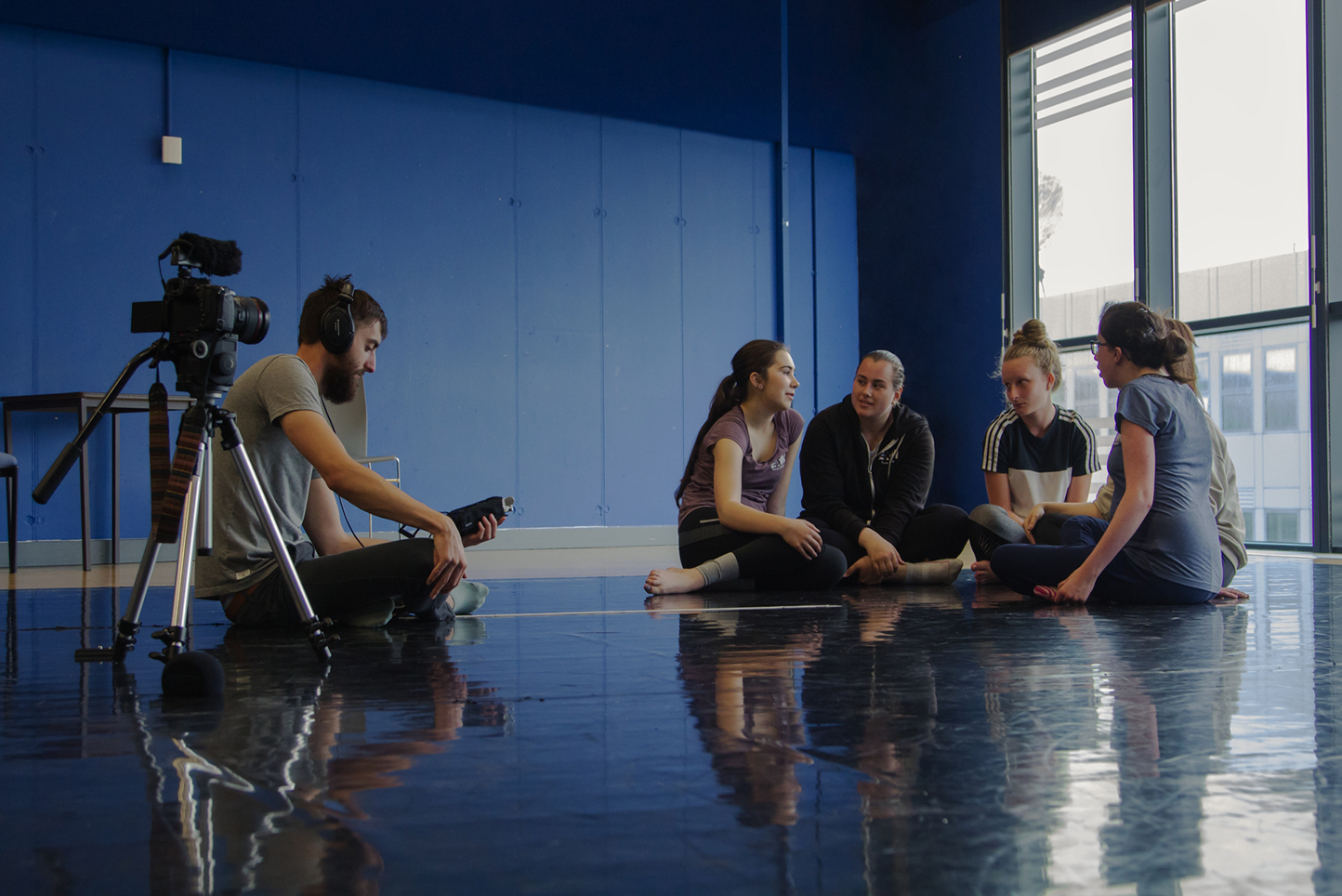 These days, it seems everyone sees the world through a camera lens. This shared visual language makes photography a hugely accessible format. Our photographers bring a range of skills in documentary, events and portrait work. We also work with archives, and provide skills in a range of analogue and alternative processes. Through our FotoPlus brand we produce high quality contemporary commercial images.
We have been developing curatorial projects in tandem with media project work, developing exhibitions with local, national and international artists. We manage the South West Graduate Photography Prize which is annually shown at PHOTOBLOCK (London) and supports emerging talent in the region. We work with partners to develop innovative exhibitions and are particularly interested in socially engaged and environmental projects.
Our film production team specialise in documenting socially motivated projects. Film is the perfect tool to tell the story of your project and evidence the impact of your work. Have a look at our case studies, and visit our Vimeo site for more examples.  Interested in commissioning commercial film work? then visit FotoPlus.
Reliability, great ethos in the work they execute, great vision for projects and a great working relationship with this particular community group.
- Gemma Smith, Horizon Project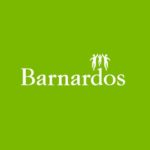 Fotonow's proven track record in empowering young people to have a voice and to discover creative skills in doing this set them apart from other creative agencies in Plymouth.
- Oliver Mackie, Barnardo's
A team of calm and understanding staff who strive engage people in the community. They went above and beyond in encouraging everyone to get involved.
- Susannah Mclean, The Zone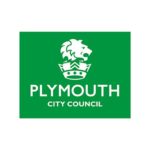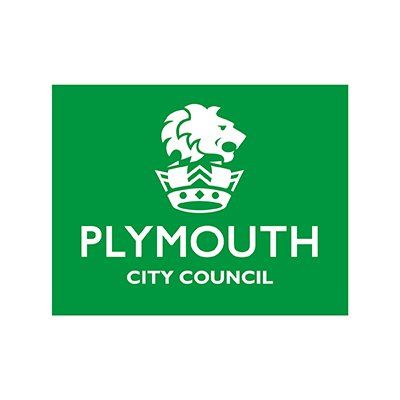 Fotonow are skilled at working with communities – and are sensitive to individual needs. They offer huge amounts of creativity and ways of seeing things differently.
- Plymouth City Council, Natural Infrastructure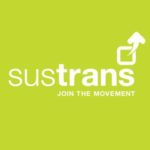 I'm really pleased I put my faith in placing our funds into this work as it has proven to be a real talking point.
- Claire Harris, Sustrans
Fotonow staff did a fantastic job acting as a hub for our creative consultation. Their Camper Obscura was brilliantly eye-catching, provoking curiosity and lots of interest.
- Suzanne Heath, Ginkgo Projects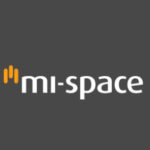 From the first meeting we had absolute confidence that the film would be what we wanted it to be. Fotonow provided support and expert opinion to ensure we achieved our…
- Michelle Cole, Mi-Space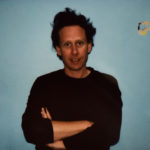 Fotonow have been a fundamental collaborative partner over a significant period of time, their work provides insight into young people's lives and assists in counteracting negative stereotypes, often portrayed in mainstream media.
- Rishi Bates, Plymouth Youth Service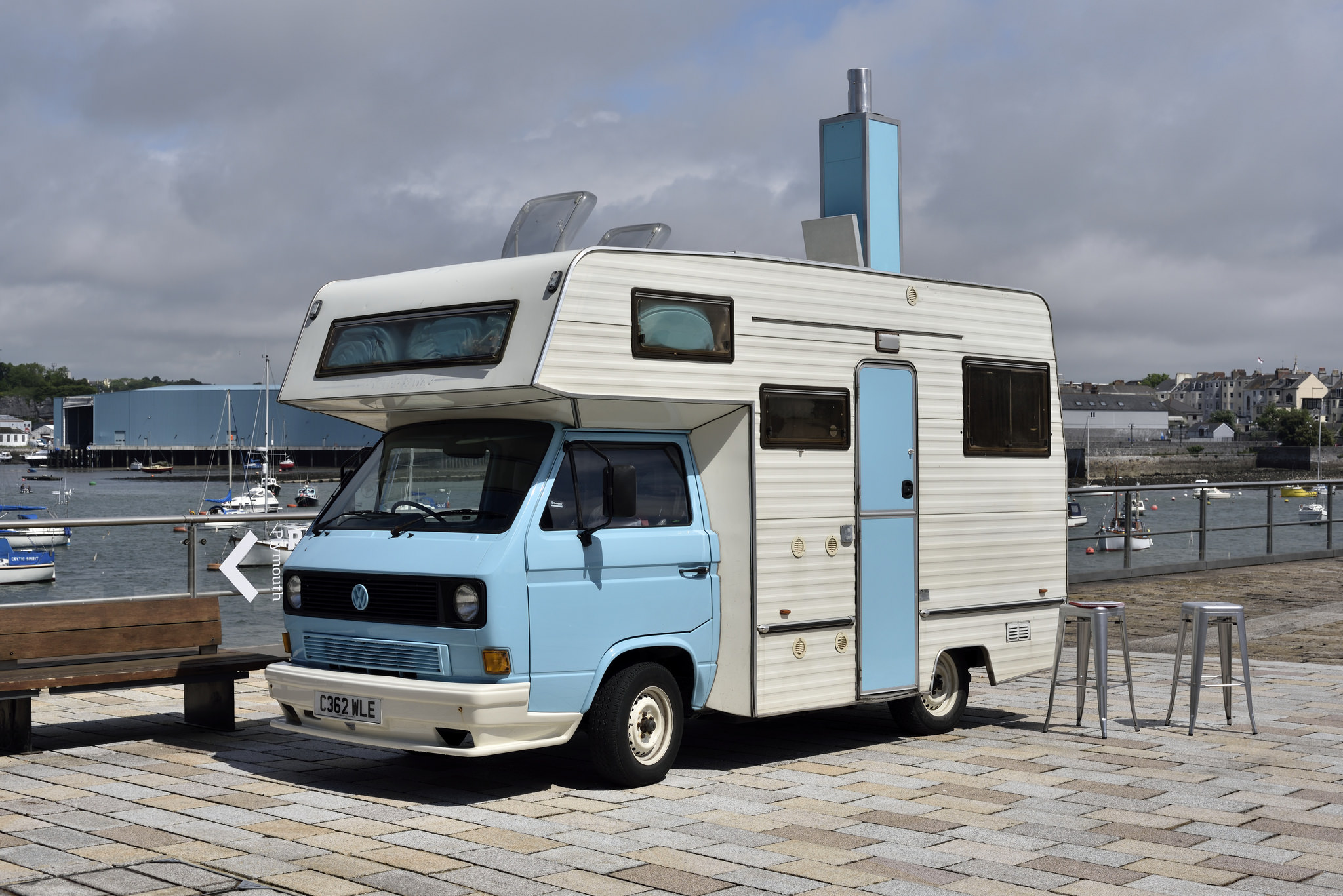 CAMPER OBSCURA
A mobile outreach vehicle. Our iconic Camper Obscura is a giant camera on wheels! Using the simple technology of the camera obscura, we can project images of our surroundings into the back of our vintage T25 van. After a refit in 2016 the Camper now also provides a unique learning space for media projects. For bookings and to find out more contact hello@camperobscura.co.uk
ST SAVIOURS CIC
A community education hub. St Saviours CIC is a social enterprise based in Plymouth managing activity at St Saviours Hall. Directed by Fotonow CIC and The Lenkiewicz Foundation it aims to support new cultural events and opportunities – we have been working to develop projects together and fundraise the renovation. For more info or bookings contact info@stsaviourscic.org.
FOTODOME
A creative outdoor space. FotoDome is our portable canvas education space from which we deliver workshops, training and creative arts projects. The geodesic dome was commissioned to allow us to be flexible in how we work away from traditional spaces, to run creative projects at festivals, community events and educational settings.
ARTS AWARD
A qualification for young people. We are dedicated to the development of informal education, work experience and employment opportunities for young people. The Arts Award inspires young people to grow their arts and leadership talents. We work across Bronze, Silver and Gold levels and integrate our project work to allow young people to learn on the job and explore a career in the arts.