Fotonow's passionate educators love using creative media as a means of empowering others,
our sessions are always a hit with participants and clients alike.
We can run 1-hour taster workshops all the way through to a multi-day masterclass programme, based at your location or at our own HQ at Royal William Yard, Plymouth.
Whether it's photography, filmmaking, animation or audio, we can tailor sessions to your audience, environment and outcomes. We're happy to work with you on something completely bespoke or deliver one of our ready-to-roll workshop packages.
Check out some examples below and contact us to discuss your needs!
Introduction to Filmmaking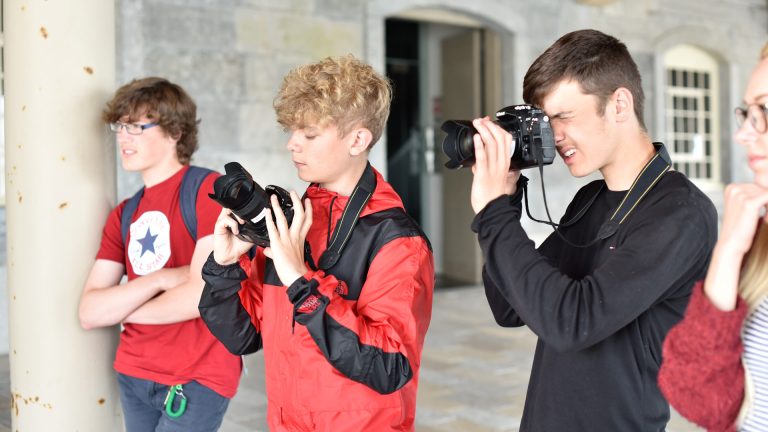 Introduction to Photography
Digital Audio and Podcasting