Crescent: Women+ Photography Group
Crescent is a women+ photography group based at Ocean Studios, Plymouth, supporting wellbeing, connection and creativity through the means of photography.
The weekly sessions are free of charge and open for anyone to self refer into the group; regardless of age, photographic interests and experience. 12.00 – 2.30pm at Fotonow HQ, Ocean Studios, Royal William Yard.
This group is aimed at the experience of women+. Please join us if you identify as a woman or femme in any way that is important to you.
Find out more, and book a place by contacting emmabooth@fotonow.org
Unlocked: Youth Group
Unlocked is our weekly youth creative media group! Looking for a great way to unleash your creative side? Come hang out with us every Tuesday from 5.00pm – 7.00pm at Fotonow HQ.
Our youth creative media group is all about having fun while developing skills and knowledge in the world of creative media. Plus, we get to produce awesome stuff for local events.
To learn more contact emmabooth@fotonow.org
Photo Socials: Memory Matters
Drop in, connect with others and share your stories! Join the Fotonow team for a relaxed, photography-oriented social drop-in session, every Monday 10.00am – 12.00pm at Moments Cafe with Memory Matters.
Each week catch-up, share images, then collect a photo task card with a theme to take home and respond to. You can then show your photos at the next drop-in session!
For more info contact emmabooth@fotonow.org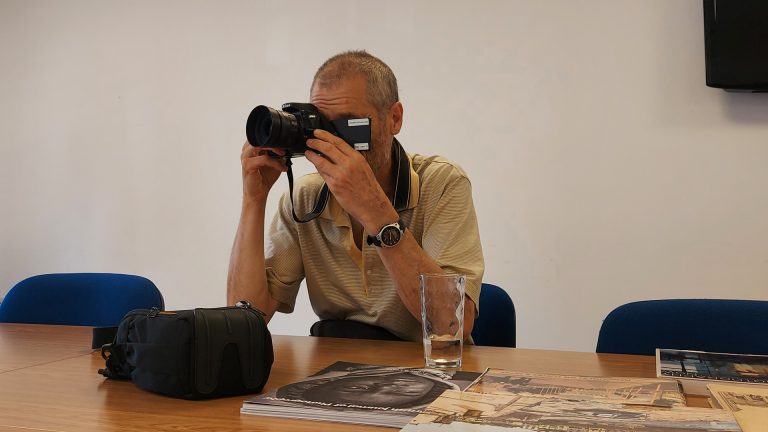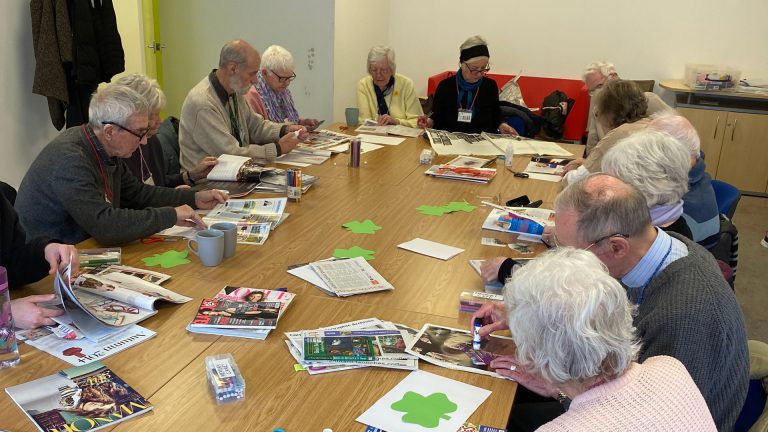 Photo Walks: Devon & Cornwall Refugee Support
We have partnered with Devon and Cornwall Refugee Support to organise a fortnightly photo-walk for refugees and asylum seekers. This initiative offers participants a chance to engage in creative expression, promotes their well-being, and fosters social connections.
The walks begin at the DCRS hub in Plymouth, taking place 1.00pm – 3.00pm, and provide a supportive environment where the group can explore photography whilst becoming familiar with the local area and community.
To find out more please contact ryan@fotonow.org
Get Connected: SEND Creative Media Clubs
We are establishing creative media clubs and activities for young people in the SEND community across Plymouth!
To enquire and learn more about the programmes please contact dan@fotonow.org